Consultant media broadcaster, Psychotherapist, relationship Psychologist, celebrity therapist, family dynamics expert, social scientist, mental health campaigner, author, journalist and columnist.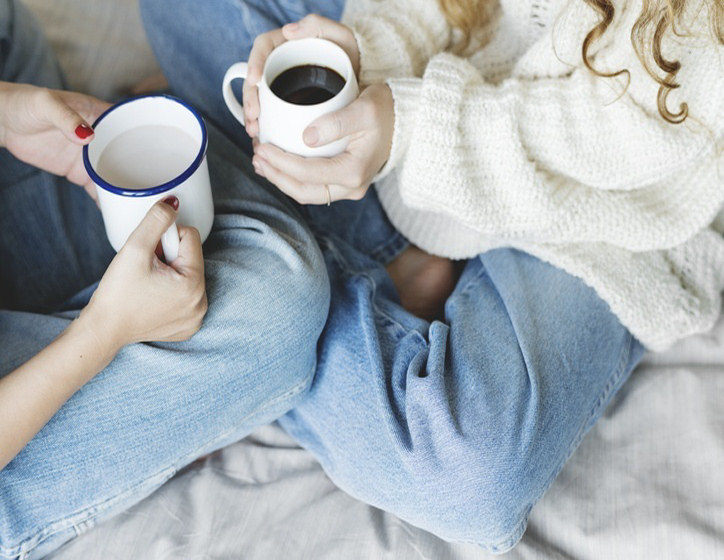 I've teamed up with leading relationship therapists and academics for the launch of
Paired
, the #1 app for couples that aims to make relationships happier and healthier in just ten minutes a day. Download the app today to try these features out with your partner:
Research-based daily questions to answer together as a couple, designed to strengthen your relationship
Fun quizzes that come with tips and conversation starters to help couples compare and discuss their answers
Expert tips and advice from acclaimed therapists and academics – including my latest advice on resolving conflict!
If you enjoy using Paired and know a couple who would love it too, I'd be so very grateful if you could help to spread the word.